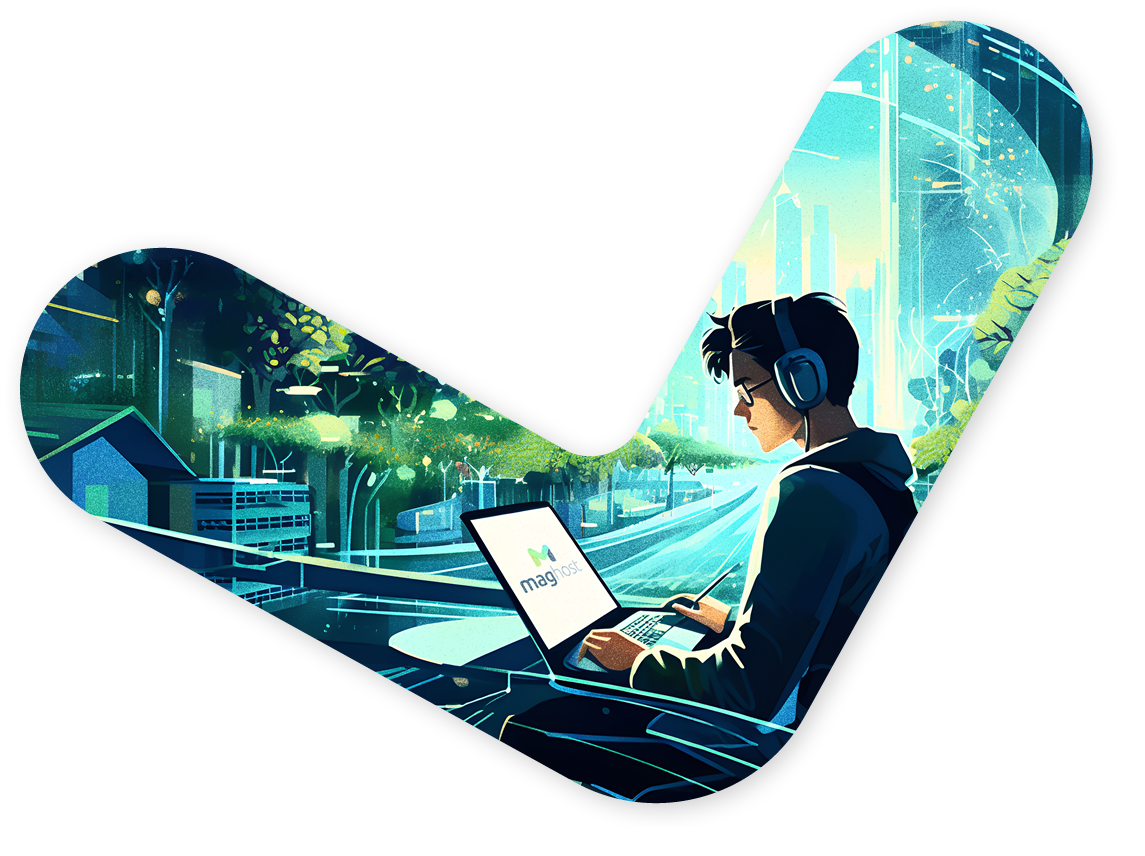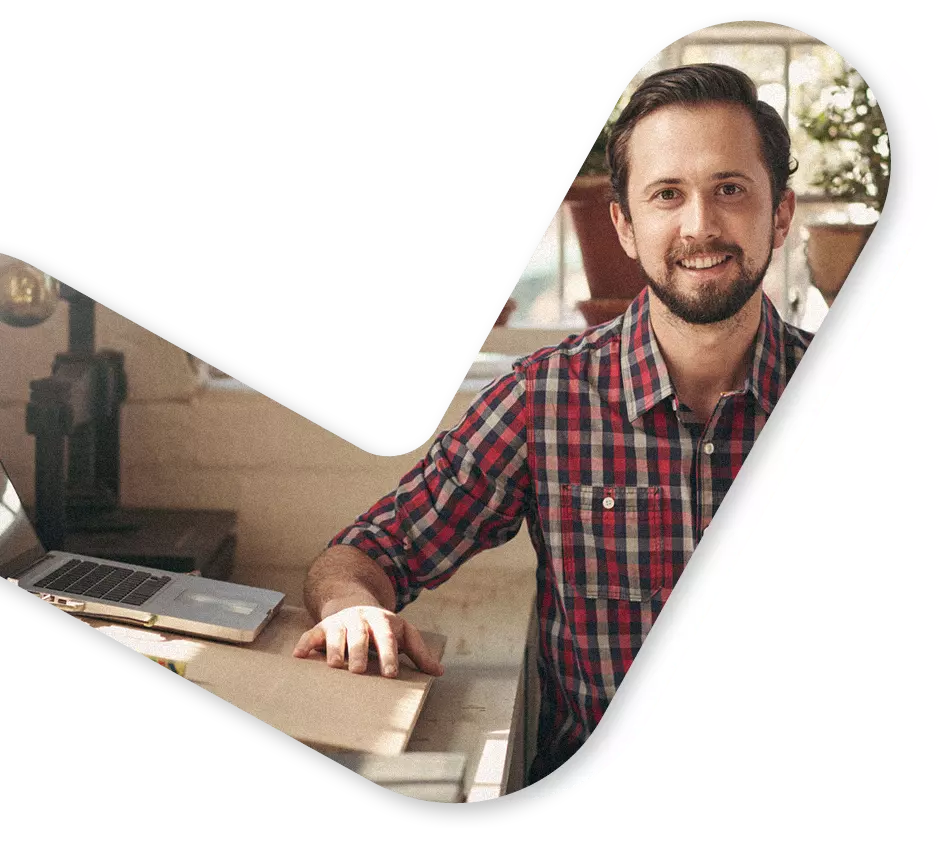 Checked! Online now
We are web services providers delivering complete solutions built around security and performance. Everything included!
If our hearts deliver Hz giving life in return, compute power delivers THz giving you performance.
Solutions tailored to your demand
Real hardware and real people
Completely flexible from billing onwards
We work when you do. 24/7 support
Choose here, start anywhere. All our products and services in one place.
Explore the digital world, ensure a good experience from the very beginning alongside our team.
Your success is one domain away. And domains are right here

.ro
8,49 €/yr

.eu
7,93 €/yr

.com
9,37 €/yr

.net
11,85 €/yr

.org
10,64 €/yr

.biz
13,30 €/yr

.info
15,32 €/yr

.name
15,96 €/yr

.co.uk
6,62 €/yr

.de
5,85 €/yr

.us
7,93 €/yr

.at
22,28 €/yr

.be
12,96 €/yr

.es
20,03 €/yr

.it
17,00 €/yr

.no
22,00 €/yr

.me
21,59 €/yr

.co
24,84 €/yr

.pro
18,87 €/yr

.mobi
17,46 €/yr

.at
22,28 €/yr

.be
12,96 €/yr

.es
20,03 €/yr

.it
17,00 €/yr

.no
22,00 €/yr

.me
21,59 €/yr

.co
24,84 €/yr

.pro
18,87 €/yr

.mobi
17,46 €/yr

.tel
12,20 €/yr

.tv
45,06 €/yr

.org.uk
6,62 €/yr

.me.uk
6,62 €/yr

.com.au
14,08 €/yr

.md
39,00 €/yr

.group
9,86 €/yr

.hu
29,89 €/yr

.tm.ro
8,49 €/yr

.com.ro
8,49 €/yr

.co.za
10,99 €/yr

.shop
27,23 €/yr

.io
40,36 €/yr

.agency
16,02 €/yr

.associates
24,53 €/yr

.business
15,52 €/yr

.careers
38,54 €/yr

.center
16,02 €/yr

.co.com
28,03 €/yr

.company
15,52 €/yr
Greu de urmărit? Vezi lista completă aici
You are the pilot! Your own cockpit, complete with buttons, functions and statistics.
MyMaghost — your private section is truly just yours offering full control to all your active services. Connect and deliver your part of the internet to the world.

Human support, better
You are not alone. When you need help, you know we are here 24/7. You get kind and fast specialized support while thoroughly technical — more than 80% of the tickets are closed with the first response.
Peace of mind
Don't lose you focus. We deal with hosting, servers and cloud details. Keep your balance and save your energy for your plans and projects.
We take on challenges that others decline
Maybe complicated, but never impossible. We build structures and deliver solutions for sophisticated projects, always finding a way.
Our team and your team
We work closely, adapting our language to the experience level while analyzing, identifying and implementing. Together!
Dynamic and innovating
Good things don't come alone. Therefore, our infrastructure offers and delivers more and more, all over the world. We constantly invest in our network as technology advances and we must keep up with it. One more ingredient: our sense for the future. The 6th sense.
Promises we keep
Trust that here is where you find qualified personnel. Our level of services meets the demands of the experienced but can line up with the knowledge of beginners so that you feel helped, not intimidated.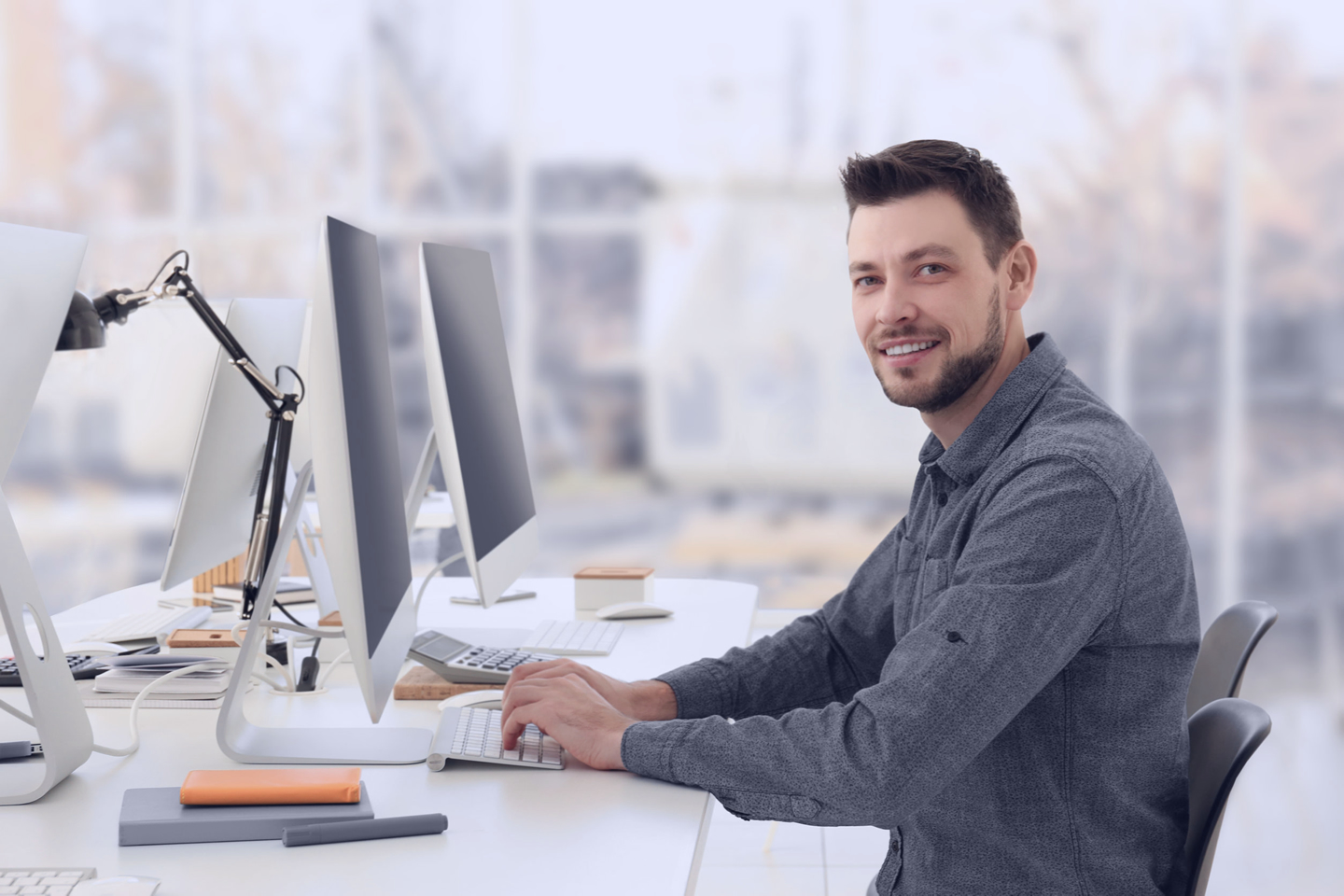 Assisted transfer, from them to us
You find joy when you come to us. If it is a simple website, an online store or servers - we treat each migration with just as much importance and apply the same rules. So, the final result ensures a long time partnership and confirmation that you have chosen well.
Better hosting experiences
Not one person, but our whole team consecrates the place. It is one of our commitments to you. The results are reflected in solid architecture, security and high availability, m-support services and support for personalized solutions. In the mathematics of success, the most important variables are known to us and calculated to decimals so that your result is as precise as it gets!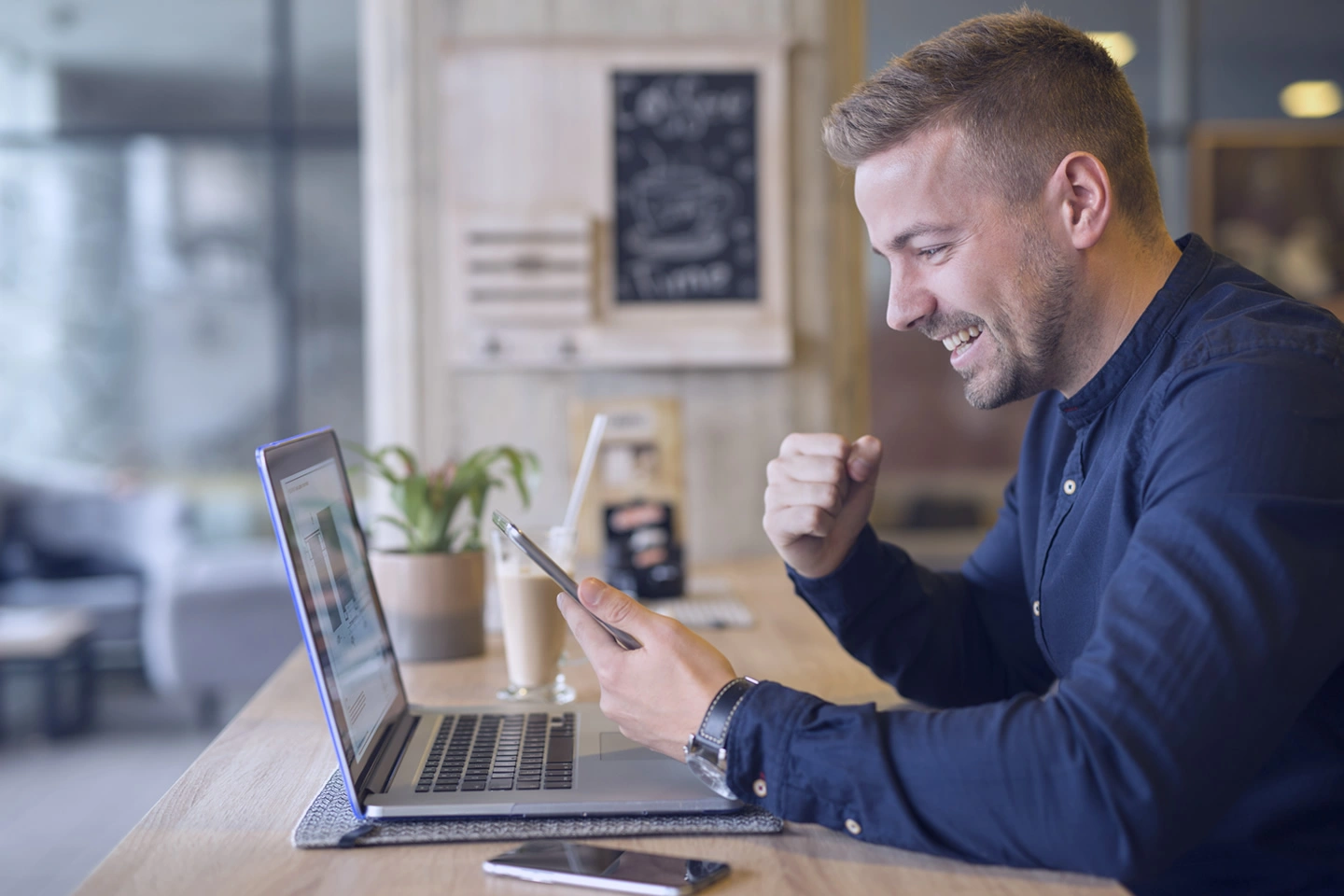 Congratulations, the WordPress was installed successfully!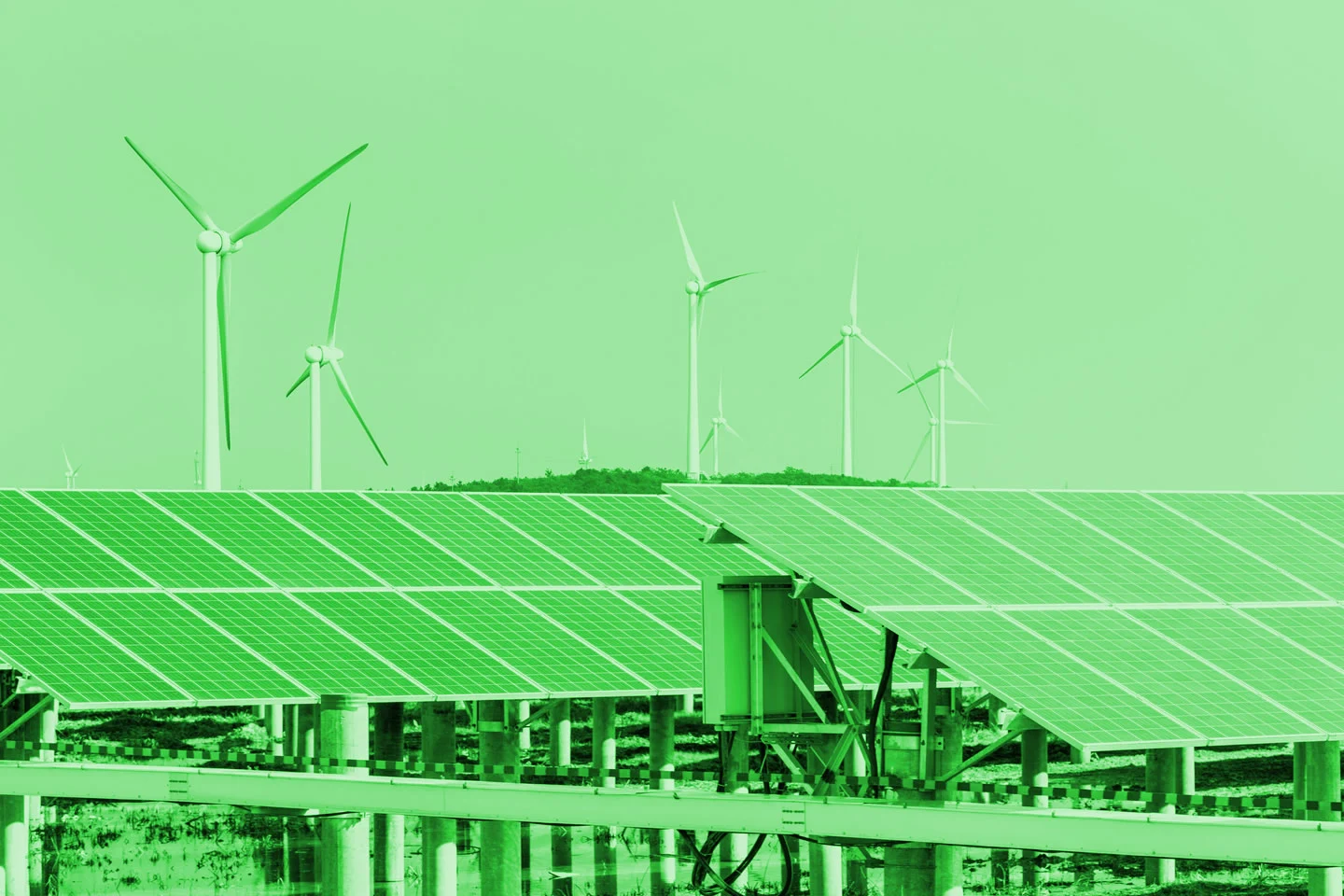 energie solară
*media anuală, producție proprie
Green branding, green mindset
The idea of green caught up with us early on: we use color in our materials from day one. For years, we have been thinking and acting green. Our infrastructure which powers our services is 30% run on sustainable energy. This percent is constantly growing as we constantly invest into it.